LPMG creates effective marketing plans to help reach your target audience, increase your sales, and increase brand awareness.
Brand Activation
Lifestyle Marketing
Event Marketing
Social Media Marketing
Multicultural Marketing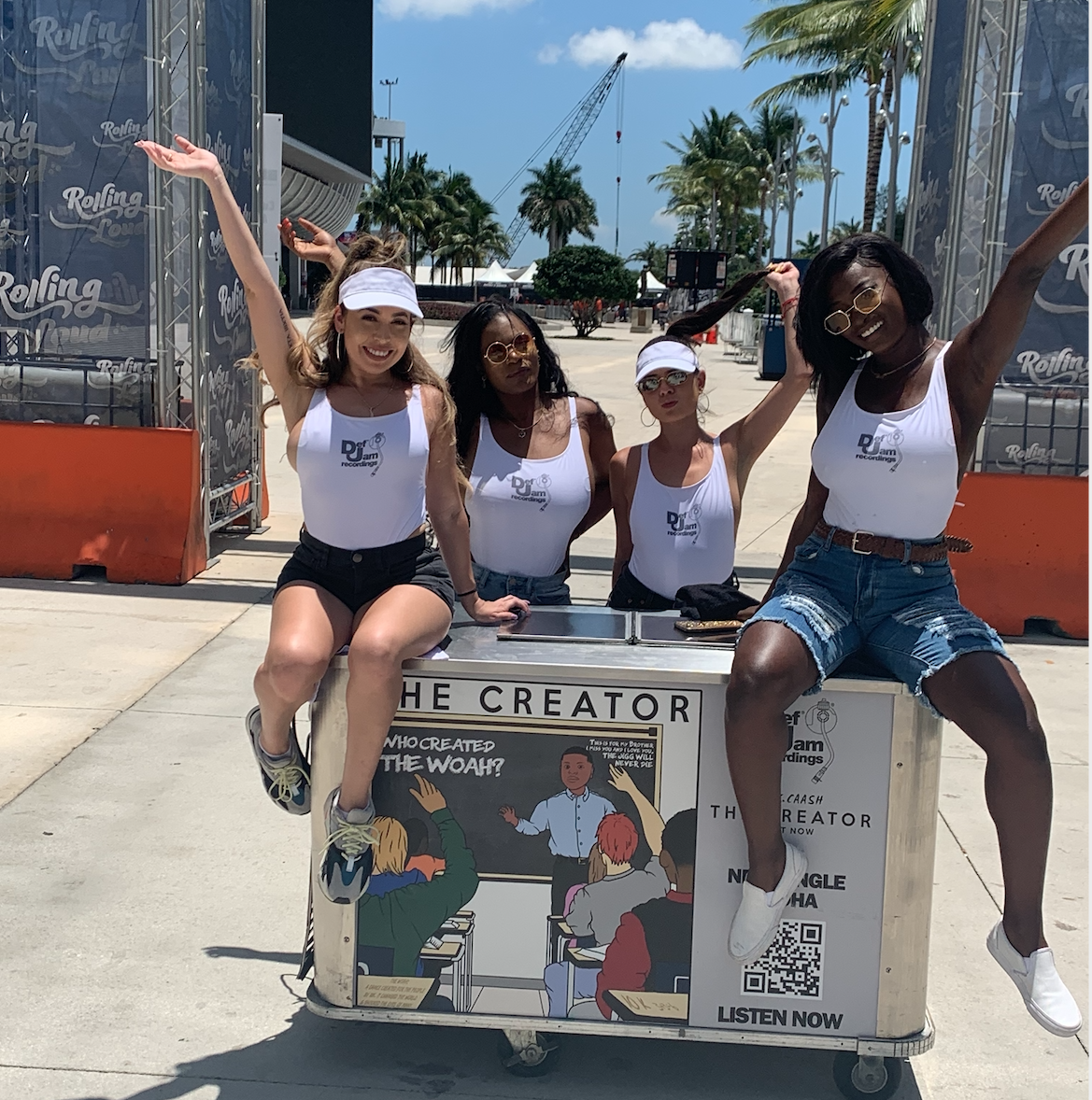 BRAND AMBASSADORS
Our highly trained field representatives demonstrate and interact one-on-one with consumers about your product.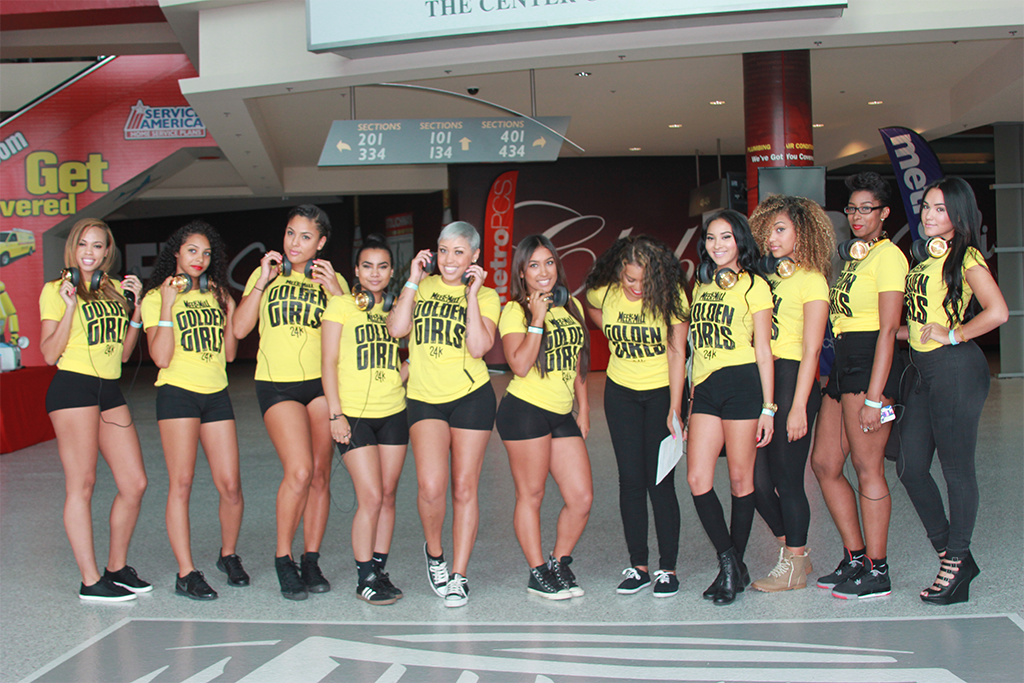 PROMOTIONAL MODELS
Our models will complement your product by drawing consumers to your brand.